Maternity Fashion 101
Maternity Style Trends
Let's check the maternity style fashion trends
Dealing with the body's physiologic and anatomic changes during pregnancy can drive women crazy. What complicates it more is dealing with styling their constantly growing body shape for the next nine months. To avoid additional stress, do not overthink or suddenly change personal styles due to pregnancy.
In the past years, maternity fashion focused on concealing the baby bump but recently, the trends have dramatically changed.
Let the maternity enhance your natural, blooming beauty and pregnancy glow through fashion.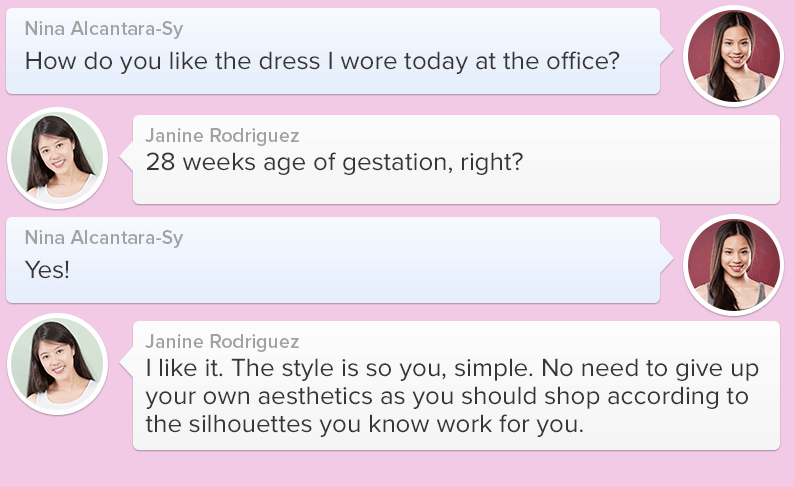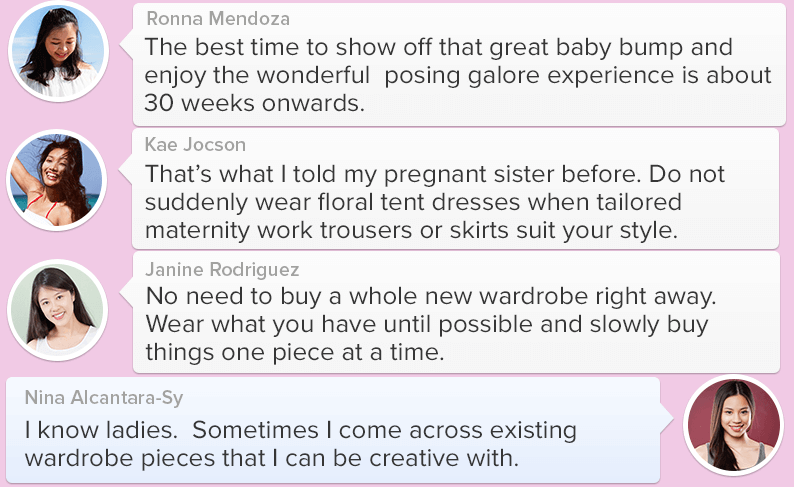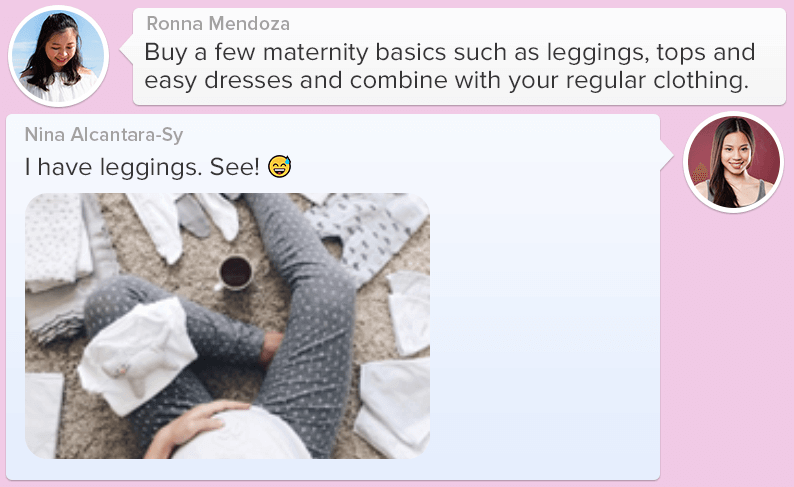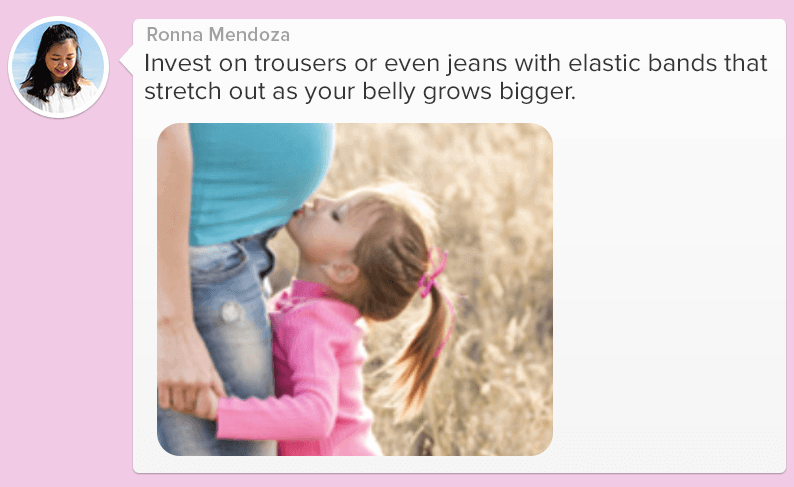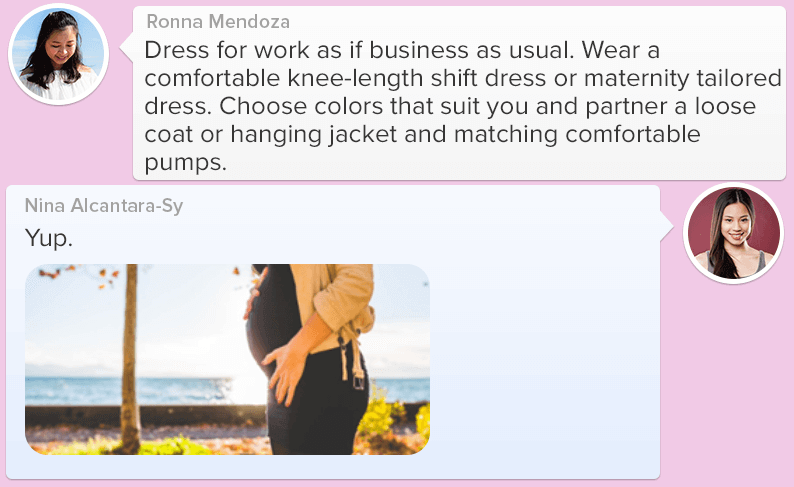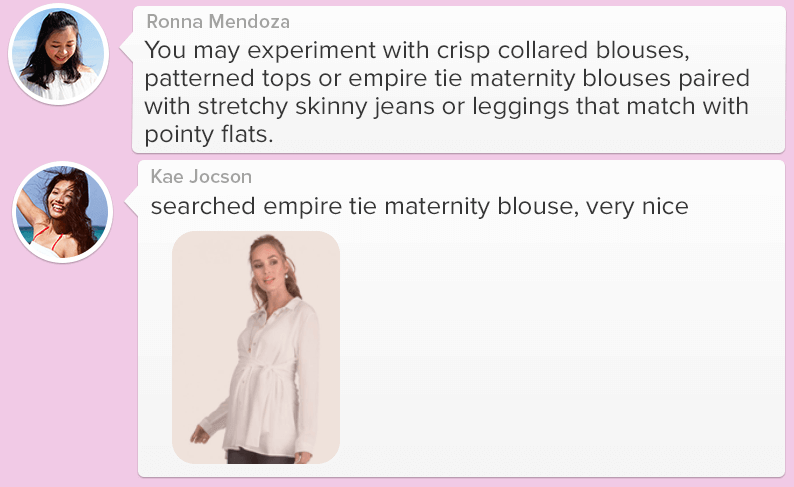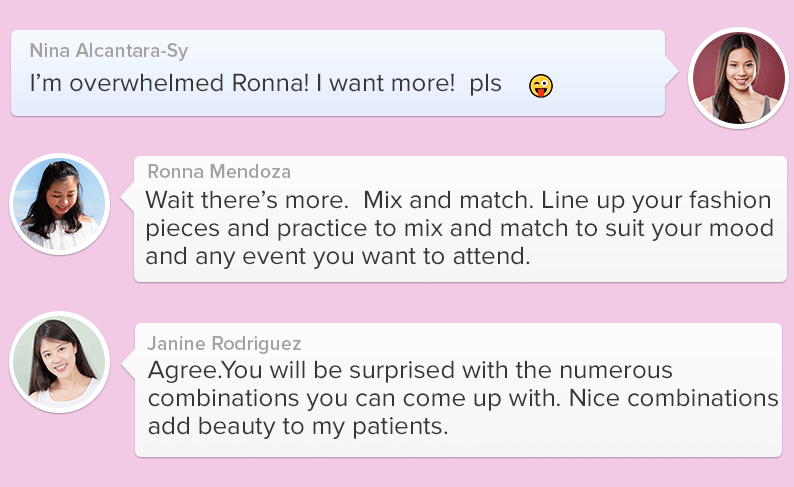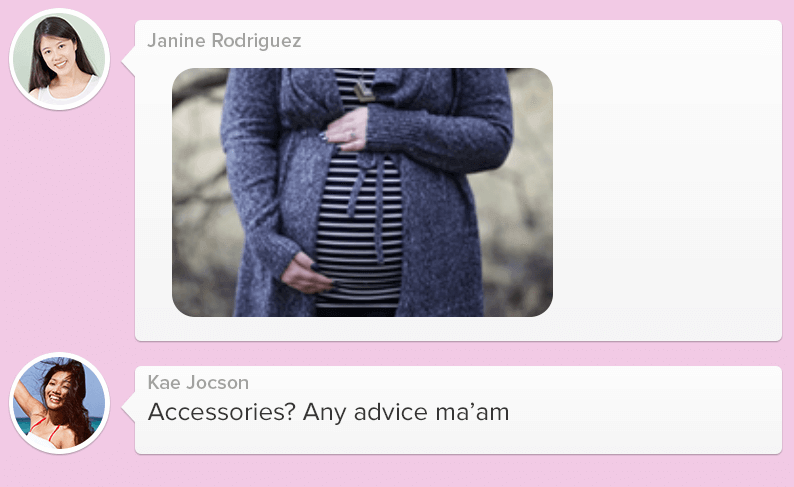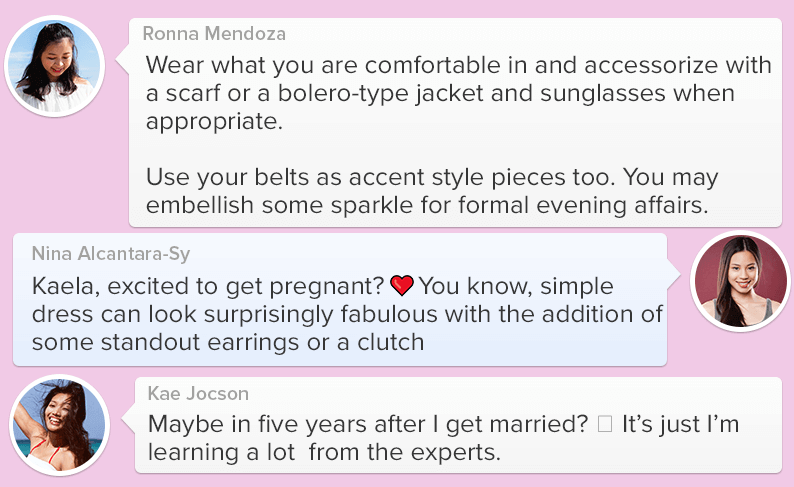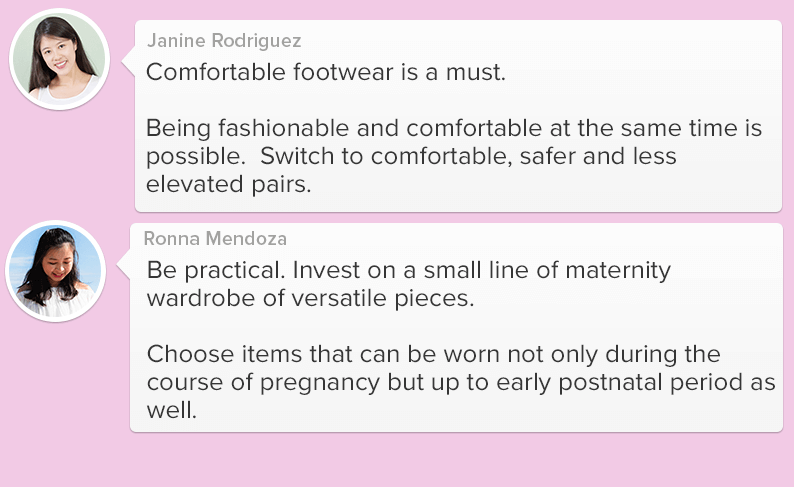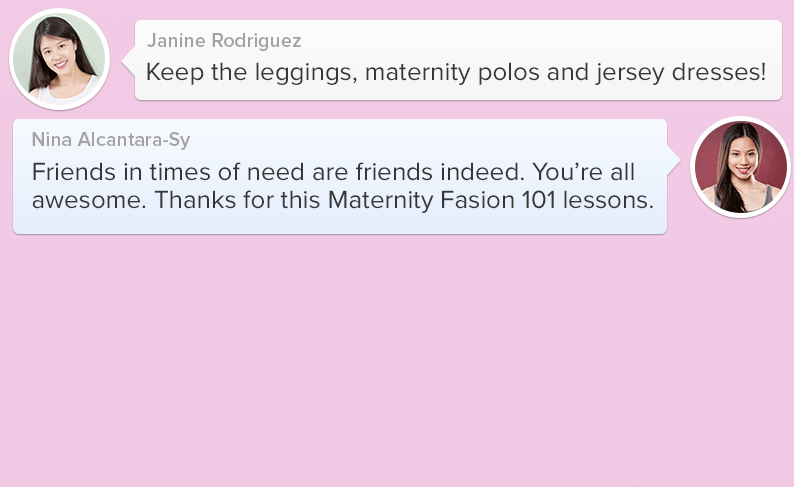 Pregnant Fashion Trends
Oversized maternity dresses that used to be comfortable but are not so fashionable now are considered archaic, as maternity fashion are now more stylish than ever. Current styles allow for women to show off their amazing baby bump nowadays. Maternity trends have introduced new styles. Just check out your favorite celebrities to see new pregnant fashion trends.
Dresses: T-shirt dresses, pencil-cut dresses, maxi dresses
Jeans: Skinny and cropped styles, boyfriend styles, low-rise styles
Pants and Leggings: Slim trousers, cigarette pants, leggings
Skirts: Midiskirts, classic pencil skirts, miniskirts and statement styles (e.g., skirts with slit, leather designs, etc.)
Coats: Light & long coats over fitted dress or short, thick coats partnered with skinny jeans
Belts: thick belts with buckle that sit over the belly bump or skinny belts partnered with low-rise jeans
Swimwear: one-piece swimsuits with a low-cut bodice in a classic contour – play with patterns, prints and colors or even go for two-piece bikinis to let the baby bump breathe