Emotional Well-Being of Pregnant Moms
Let's define the emotions that run high in pregnancy.
Social Connection
She needs support from morale-boosting contacts via SMS, Messenger, Calls, Personal Meetings. People whom they can access anytime.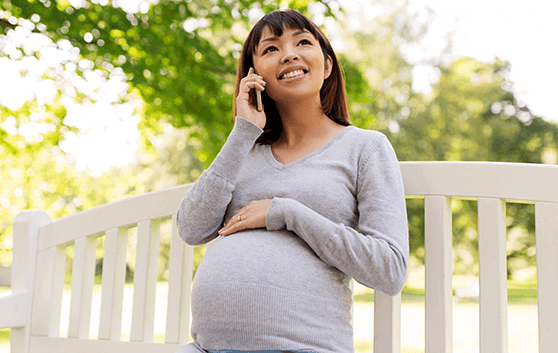 "If you're not there I feel alone, crying every day." "I know I have someone to talk to."   

Being Heard
She wishes to pour out what she's feeling inside: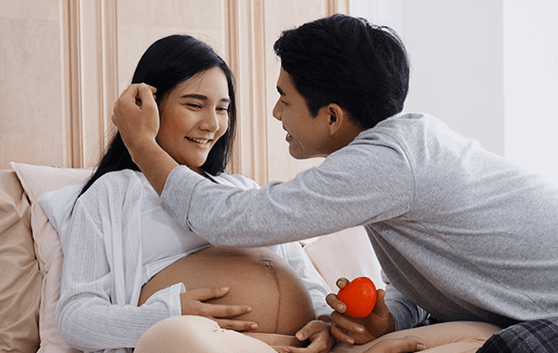 To someone who will listen without passing judgment.
To someone who will listen without any need to give advice.
To someone who will accept her feelings.

There are times she just needs to be heard.
"I can be open and I can be myself. And if I need to express what's inside me, I know I can say it without being judged."

Building Confidence
She needs affirmation or positive feedbacks on her strength and the things she's doing right. This builds confidence.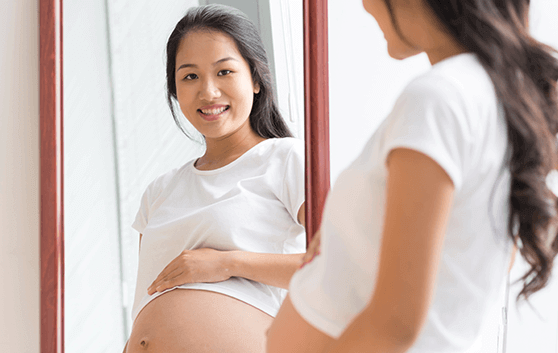 "I feel better when he affirms me and tell me nice things about myself."

Empowerment
She faces challenges. Evidence-based or credible information can boost her power to face big challenges.
She and the expectant dad need to see signposts so different options can be studied.
Information and insights from reliable sources help moms and dads find the best solution and make better choices for the them and the baby.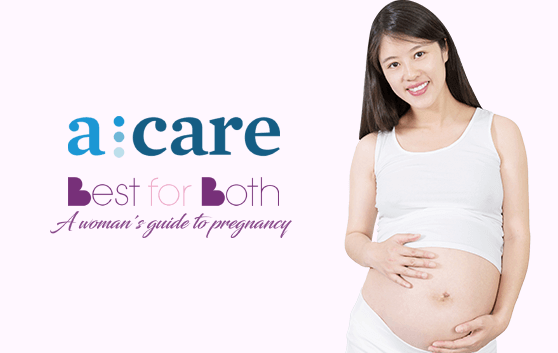 In pregnancy, who is in control of the pregnant mom's actions and decisions?
"Our doctor helped me and my husband find some information from books, from the internet and other relevant sources, that discuss the whole three stages of labor. Because of this, we feel ready to anticipate whatever will happen."

Feeling Valued
She needs someone who will help build self-confidence.
To make her feel being treasured.
To help her break feelings of isolation and despair.
To care for her as a person different from the baby in her womb, both are equally precious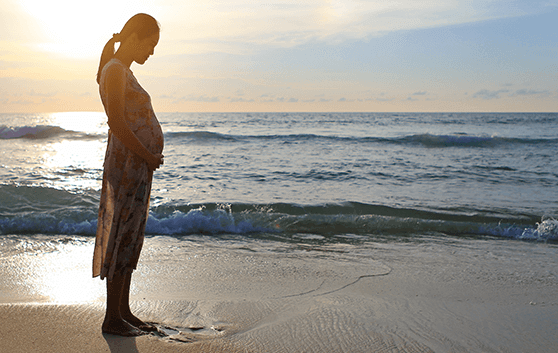 "I never felt I don't have anyone, I always feel there's somebody to look after me. I see better days."

Reducing Stress
She deeply appreciates acts of service and all the practical support given her. During baby shower friends gave baby clothes, bottles and sterilizers.
Someone helped with shopping and cooking so she can rest. The support helps reduce anxiety about practical problems and even carries an emotional meaning.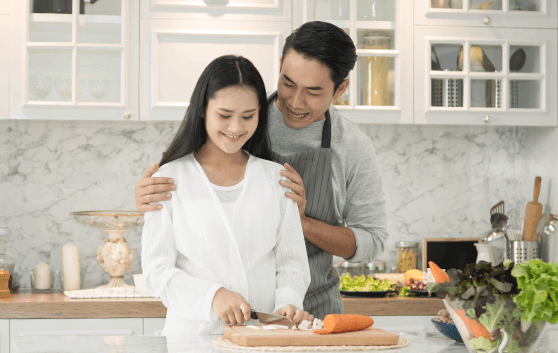 "He was encouraging, not only with words. When I am stressed, the way he would buy me food…it has given me encouragement."